Important Information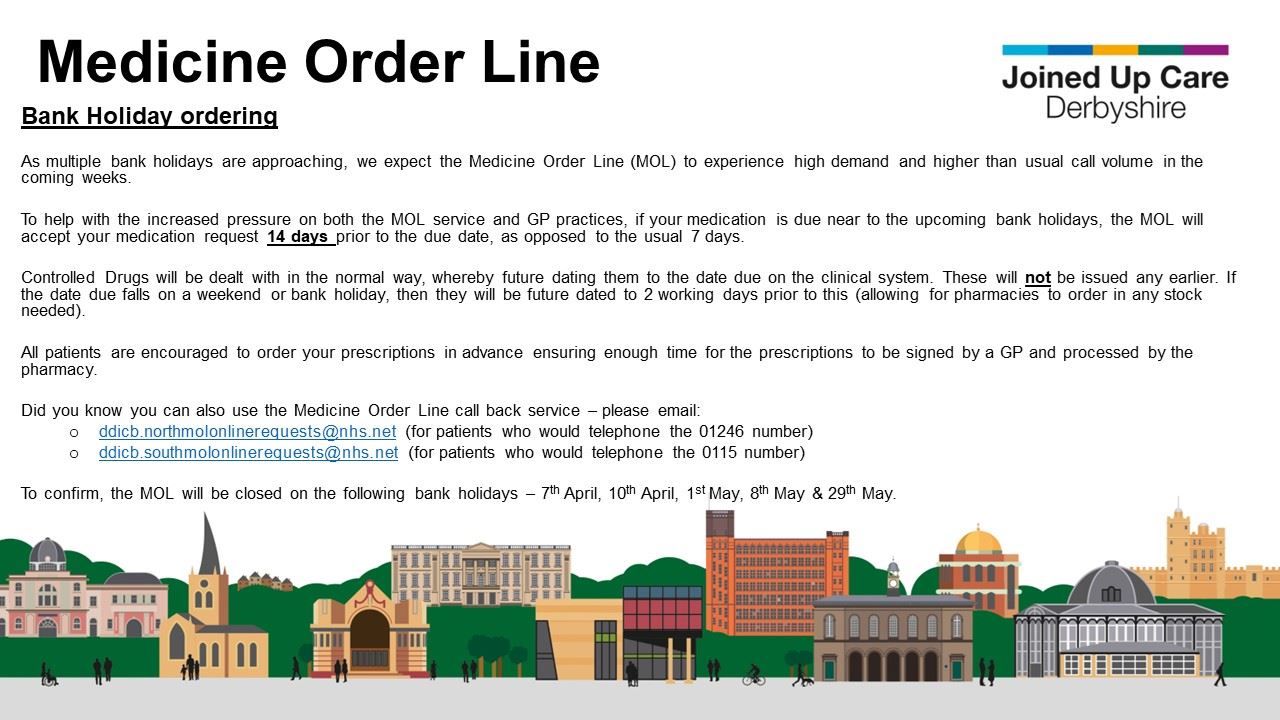 Welcome to Kelvingrove Medical Centre
Our Mission Statement
'To provide easy access to high quality patient centred care'
We aim to provide all of our patients with a comprehensive range of healthcare services from short term conditions to chronic conditions. Please explore our website and find out how you and your family can benefit from our professional yet personal approach to healthcare provision.
Please see our opening hours when you will be able to contact our friendly reception staff. Check out how to order repeat prescriptions here.
Registering is easy; please contact our friendly Reception Staff.
You can now book appointments online (when available), order repeat prescriptions, update your contact details, view your summary care record and detailed coded record via Patient Access or the NHS App. To get set up please see our Online Services page.
NHS Website is the online 'front door' to the NHS. It is the country's biggest health website and gives lots of information about services, health and wellbeing.
Please click on the link below to be taken to the NHS website
Have Your Say